Description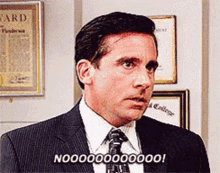 2020? 2022? - 2020 TWO
It sure is starting to feel real 2020ish out there!
All joking aside we truly hope everyone is happy and more importantly healthy! Pomelo and Apricot Rose is a
 playful fizzy cocktail blended with notes of sweet citrus and fruits. Enjoy!
Payment & Security
Your payment information is processed securely. We do not store credit card details nor have access to your credit card information.